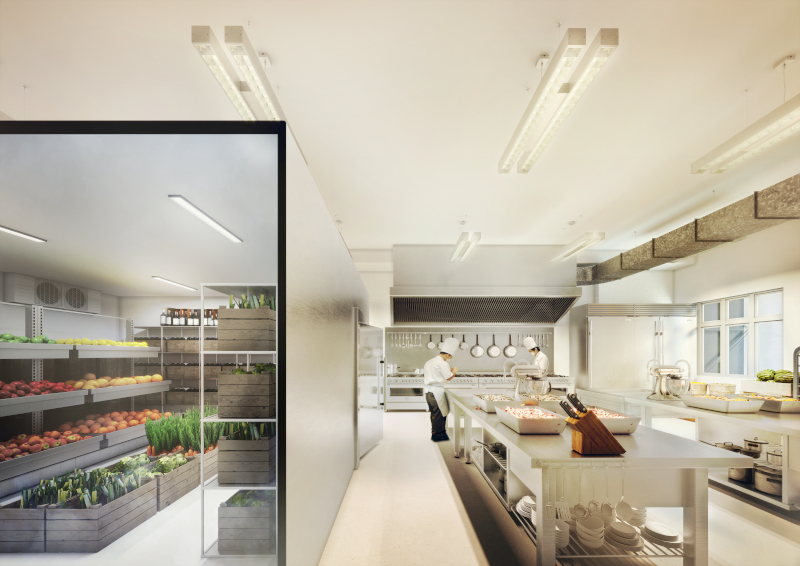 Due to the government's generous incentives for foreign investors setting up restaurants and other sorts of facilities in Singapore, the food and beverage and food processing industries are two of the country's most developed economic sectors. Currently, there are about 4,500 restaurants and food processing businesses operating in Singapore. Additionally, this sector employs around 70,000 people.
The goal of the government was to turn the city-state into a "oriental culinary capital," therefore it still supports the food industry. Foreign investors looking to build food processing facilities in Singapore may take advantage of a number of advantages, whether they want to invest in innovation or greater quality requirements.
You may get detailed information about the current development initiatives for the food and beverage sector from our professionals in business registration in Singapore.
How to establish a firm in Singapore to process food?
Before beginning to run a food processing business or cloud kitchen, the right location must be chosen where the facilities must be entitled to have an operating food license, such as in food factory where the whole building deals with food processing.
Select a company type, then register the firm with Singapore's Accounting and Corporate Regulatory Authority. If you're considering forming a private limited company in Singapore for your food processing business, you should be aware that this structure just needs a one SGD minimum share capital. You may get assistance from our Singaporeans with the business registration procedure. It is important to be aware that different sorts of businesses in the same class might be established.
facilities for the preparation of food
slaughterhouses
Cold storage.
There are distinct licensing requirements for each sort of business. The Singapore Agri-Food and Veterinary Authority issues permit for food processing (AVA). You may get this license with the aid of our Singapore business formation advisors.
How to get a license for food processing in Singapore?
The Sale of Food Act and the Wholesome Meat and Fish Act rules must be followed by all facilities that process food. One must submit the following paperwork together with the AVA in order to acquire a license for food processing:
the floor design for the facility
an explanation of the food processing procedure
evidence of fee payments
information on the items to be processed
The AVA will examine the property based on these papers. The following records must be provided by the business to AVA personnel during the final inspection:
a maintenance program
a cleaning and sanitation program
a copy of the leasing contract
a waste management program
a pest control program
information regarding the employee's credentials
information on the transportation of completed goods
information on the hygiene officer
The AVA will provide a classification graded from A to D based on these. An annual classification inspection is performed.